Download our latest Houston Air Quality Trends Overview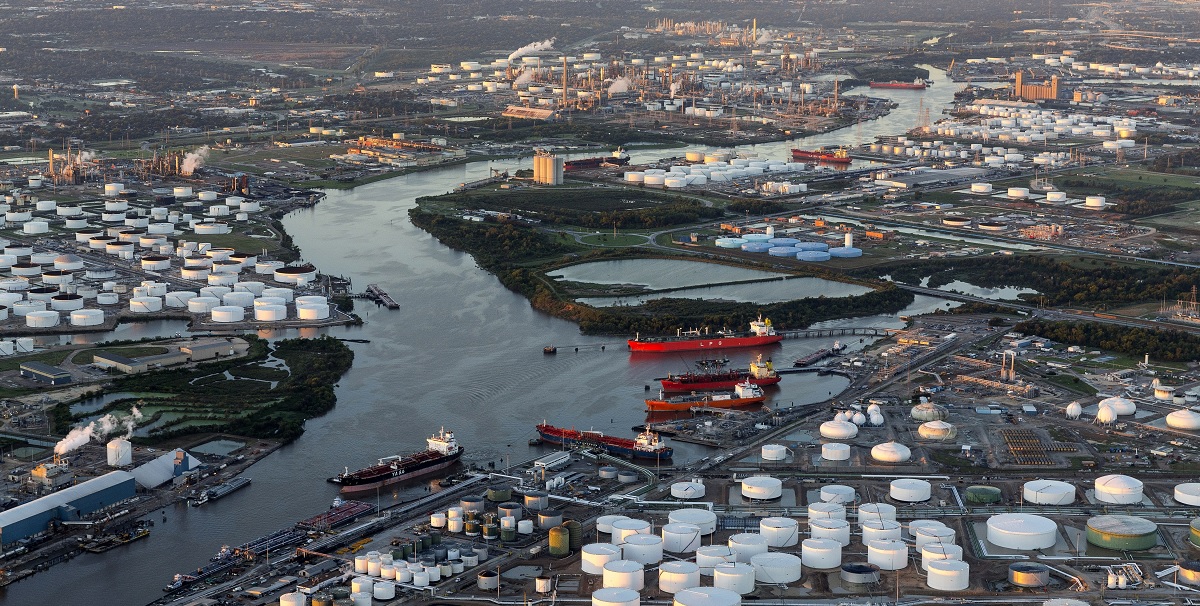 The Houston Regional Monitoring Corporation (HRM) is one of the largest privately sponsored ambient air monitoring networks in the United States and is supported by 40 individual companies operating in east Harris County and west Chambers County.
HRM has been monitoring air quality in the Houston Area for over 35 years to better understand the extent, causes, effects, and abatement of air pollution. During these years, the participating HRM member companies have accumulated ambient air measurement data from ten monitoring stations; including measurements for all six criteria pollutants from the beginning, and since 1987 measurements of approximately 150 volatile organic compounds on a periodic basis since 1987, and continuous measurement of about 45 volatile organic compounds since 2004. The HRM network is designed to provide representative air quality data in a 900 square-mile area that includes the Houston Ship Channel Industrial corridor.
HRM is a recognized, proven source of ambient air monitoring data. In early 1980, TNRCC (the former Texas Air Control Board and now TCEQ) and EPA approved the network siting criteria, the monitoring protocols, and the selection of monitored compounds. In addition, there is voluntary auditing by the state and federal governments and HRM has passed every audit. This cooperative voluntary effort by industry, supported by government, has been used as a model for other privately funded monitoring networks in other areas and in foreign countries.
HRM does more than monitor the air we breathe. Special studies conducted by HRM help to better understand air quality issues in the Houston area, and communicate HRM technical information and data to local and national audiences. Information from HRM is used to develop and evaluate effective control strategies for improving air quality while maintaining the economic viability of Houston's industry.
To learn more about Houston air trends click here.